Friday, 02/04/2021
The Alba Hub for Entrepreneurship and Development (AHEAD) actively supports Greek Family Businesses by offering 2 partial Next Generation Family Business Scholarships.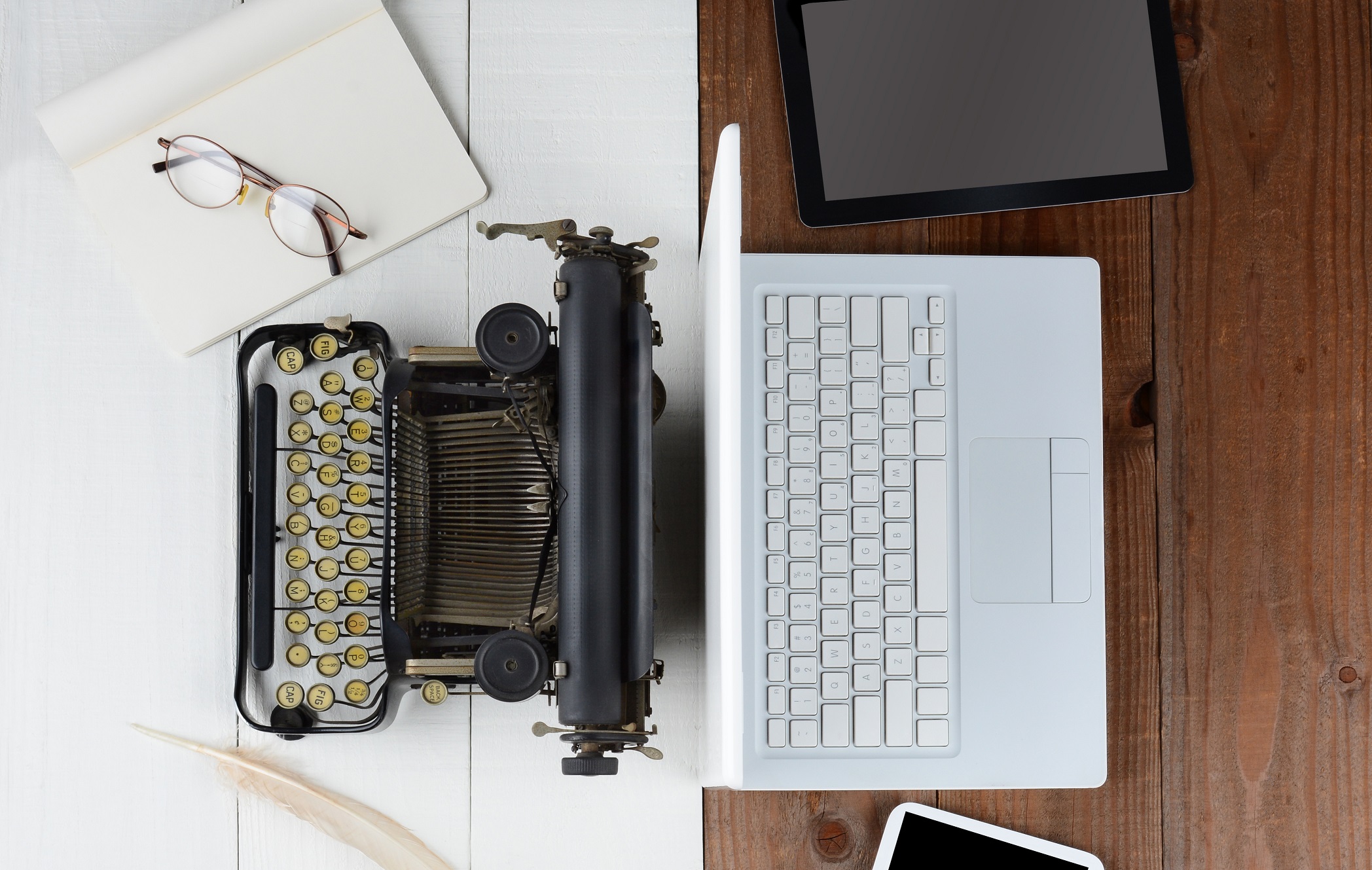 In an effort to encourage the continuity and growth of Family Businesses in Greece, Alba  announces this year's Next Generation Family Business Scholarships!
These scholarships aim to equip future leaders of Family Businesses with the required knowledge and skills, so that they can excel in such a demanding role.
The Next Generation Family Business Scholarships cover 50% of the tuition fees for Alba's Academic Programs* and are offered to a next generation family member of a Family Business from Greece. In the past 5 years, Alba has awarded the scholarship to 11 next generation scholars coming from a variety of industries.
Interested applicants need to be next generation family members that are expected to assume a leading role in the business. Both the academic background, as well as the applicant's aspirations and plans for the businesses' future will be taken into account.
The scholarship committee will review all applications and interview finalists. The committee consists of experienced Family Business leaders who have gone through succession themselves. This year we are honored to work with Evangelos Argyropoulos - Papadopoulos, Vice Chairman, E.J.PAPADOPOULOS SA, Paris Kyriacopoulos, Chairman of the Board MOTODYNAMICS SA, Helen Polychronopoulou, Executive Vice President Environmental Protection Engineering SA and Penny Tsaoutou, CEO EPSA SA, in our effort to identify the best applicants for this scholarship.
The deadline for the scholarship application is May 31, 2021 for our September 2021 or January 2022 intake. Scholarship applications will be considered for applicants that have completed their academic application as well.
Learn more and Apply for the Scholarship

* With the exception of the MSc in International Shipping and Finance and the Executive MBA.