Wednesday, 22/06/2022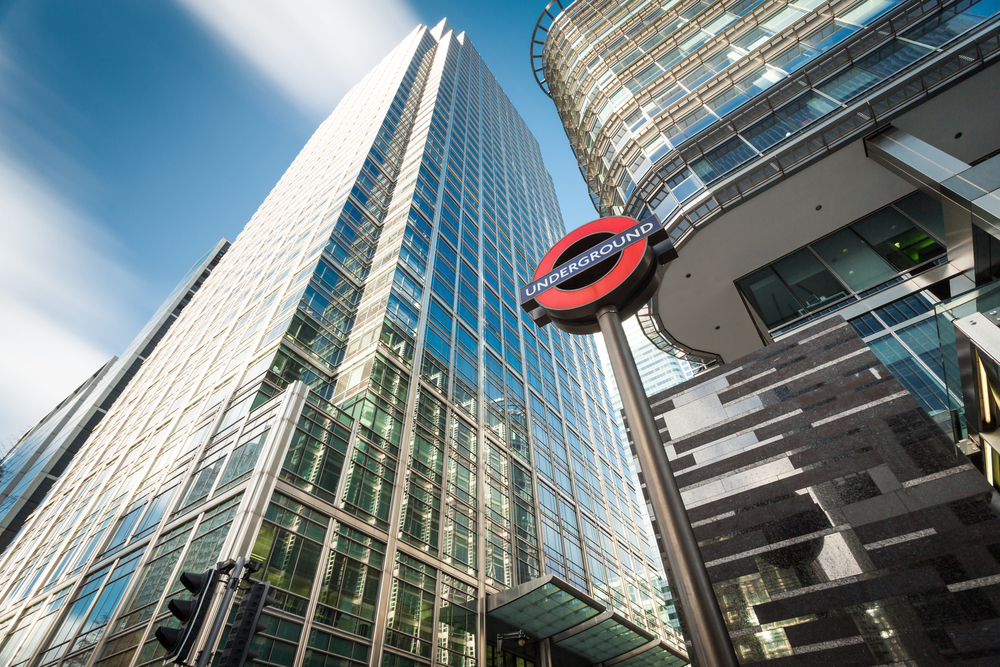 In collaboration with professors from the renowned Business Schools of City University London , Warwick and Alliance Manchester Business School , the Field Trip of the 4th Alba Executive MBA intake successfully concluded in London, during the first week of June.
With the underlying theme of Design Thinking, the students were exposed to the theories of disruptive innovation, experimentation and creation of an innovative culture, plus they got to actually meet and discuss with both young start-uppers (DeepReel, Uunn and Polysurance) and established professionals of the field, like Mr. Markus Hohl, Head of Service Design at JP Morgan.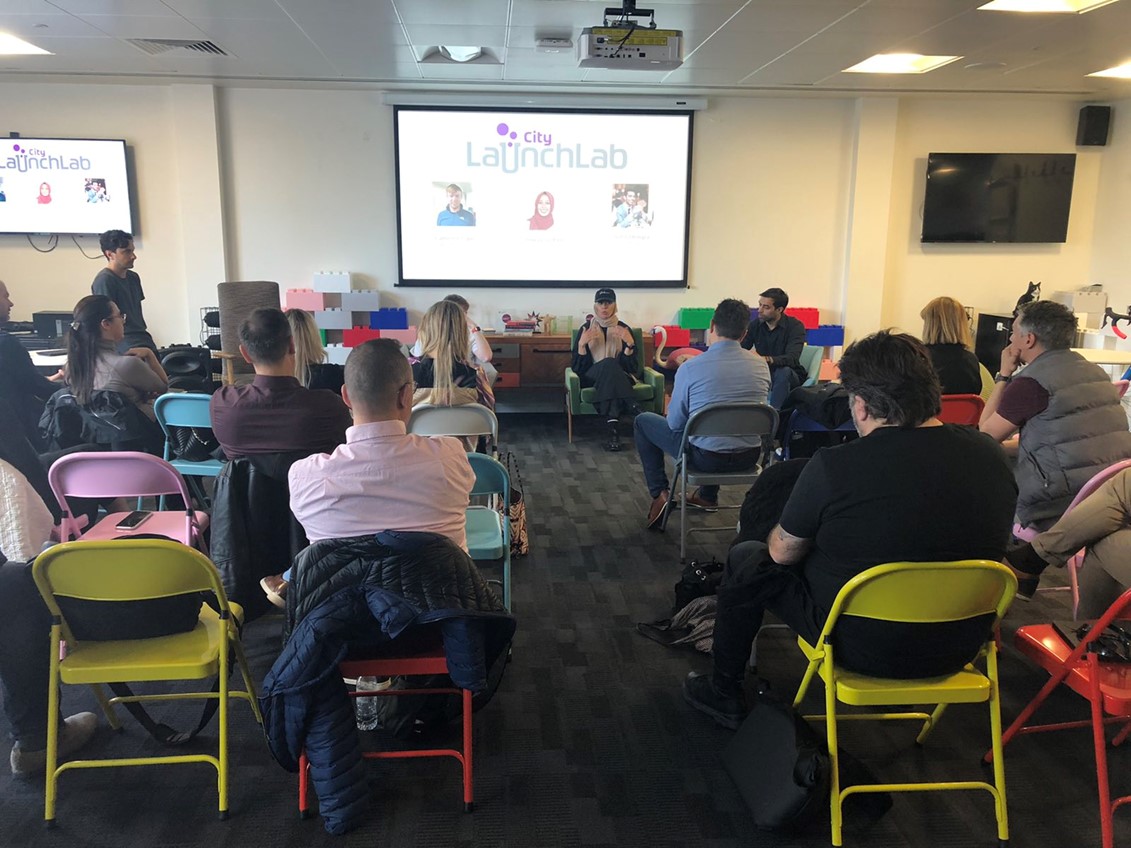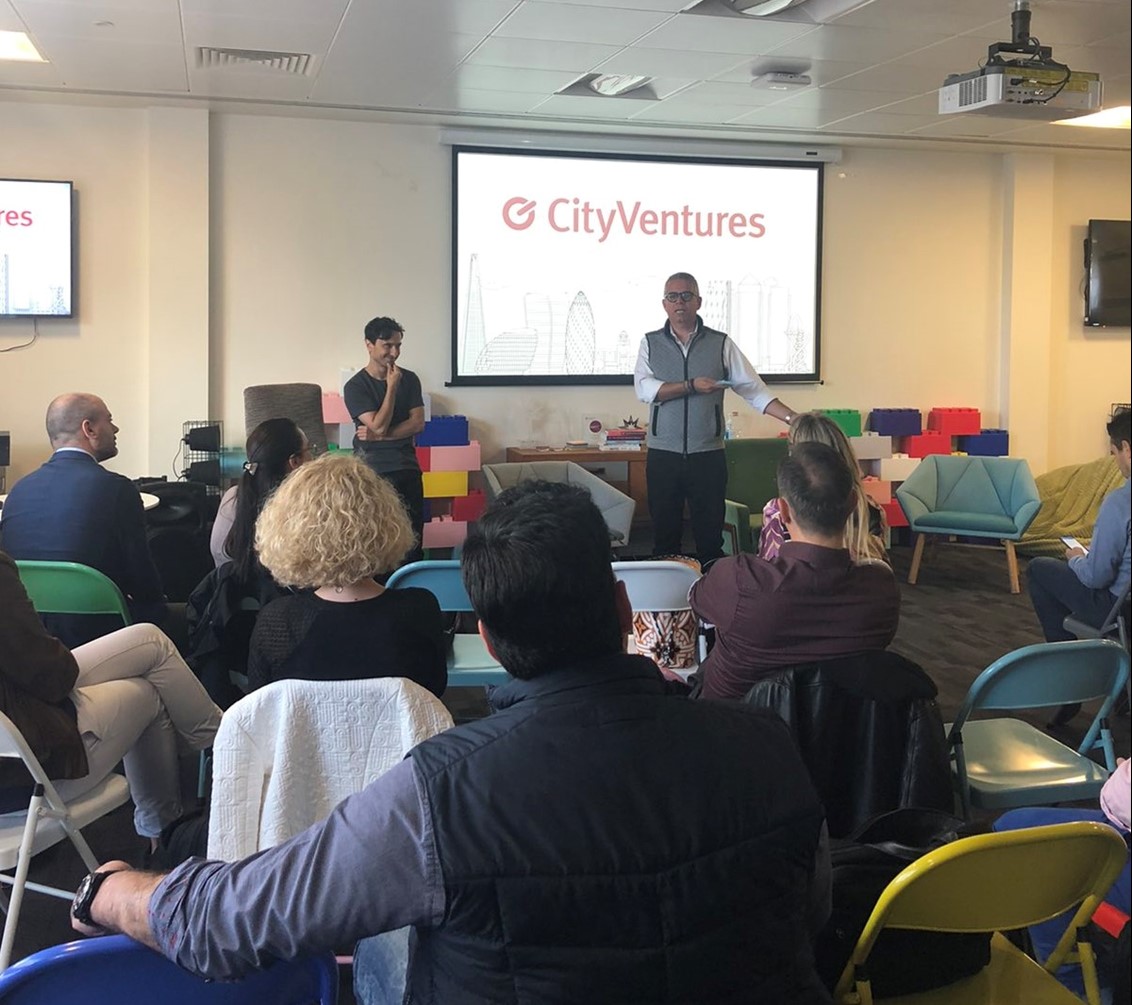 Lectures took place at the entrepreneurial hubs of Bayes Business School, Level 39 at the heart of London's financial center, as well as the Design Museum, where theory meets creation and inspiration.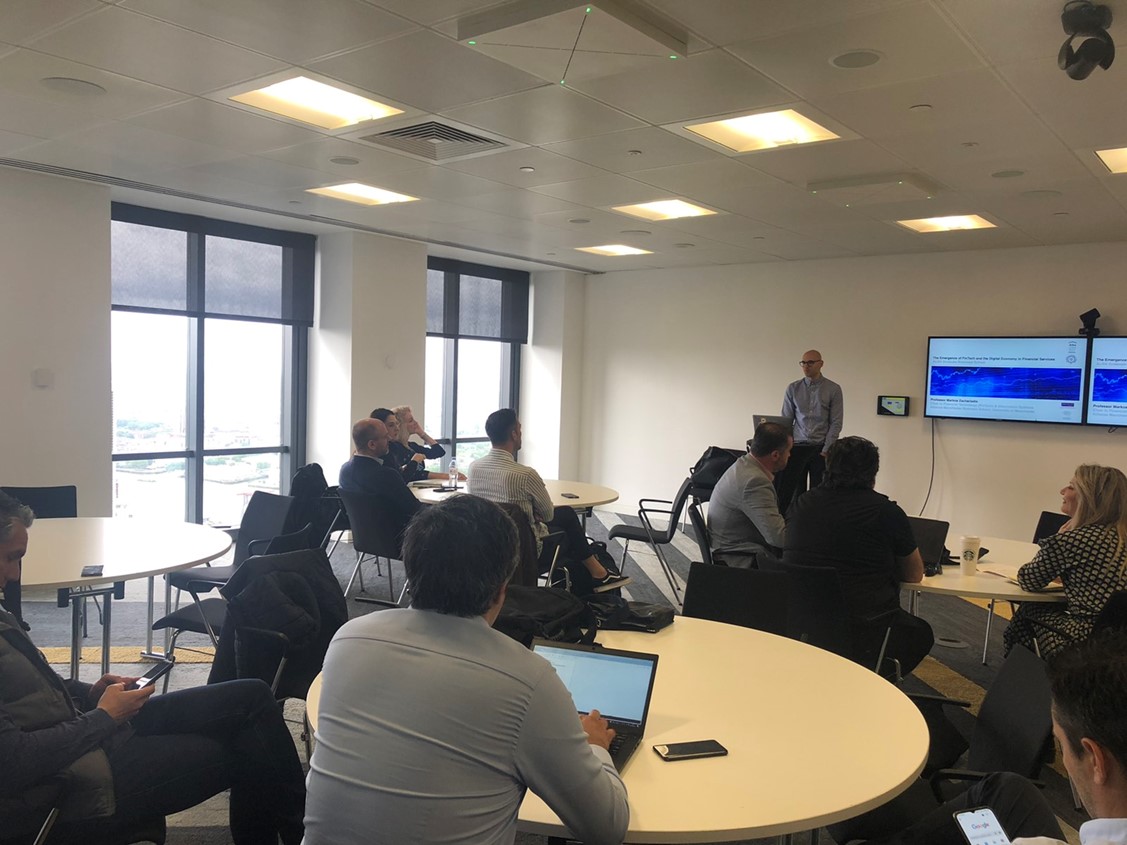 An excellent opportunity for learning, networking and bonding with the classmates and the best way for yet another successful Alba Executive MBA Program to complete.