Tuesday, 02/12/2014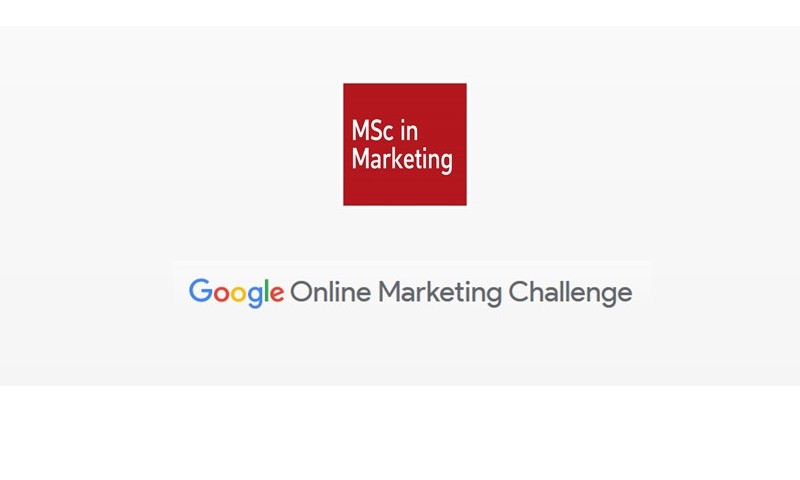 ALBA Graduate Business School's MSc in Marketing team, placed first among 68 Greek teams at the Google Online Marketing Challenge 2014 contest. The team ranked 199th globally out of 2542 teams (top 8%). Members include: Peggy Skoulida, Maria Panagiotou, Stavria Kantouna and Manos Kiourkatiotis.

The Google Online Marketing Challenge comprises an exceptional learning experience for students as it  provides them with the opportunity to collaborate with an actual client, develop knowledge and acquire skills in digital advertising.

Our winning team collaborated with Toulipa Publications (their books  are distributed in Greece and Cyprus by PSICHOGIOS Publications) and the goal was to raise awareness for specific books  as well as the company's website:www.ekdoseistoulipa.gr . It was a demanding project and the students adopted a creative approach. "We did what we do best: Thinking in a groundbreaking way, acting as a team and facing each project with the Business unusual mentality," said our team members.

Toulipa Publications and PSICHOGIOS Publications executives were quite satisfied with our student's work and proud of their distinction.

ALBA students have been participating in the Google Online Marketing Challenge since its launch by Google in 2009 when Dr. Nikos Mylonopoulos integrated it in the eBusiness class of the ALBA MBA. In 2013, Academic Director of the MSc in Marketing program, Dr. Christos Koritos, incorporated GOMC into the marketing curriculum as well.

Since the launch of the competition, our students have ranked in the top 5-10% globally and among the top places nationally. This year 11 teams from the ALBA MBA and the MSc in Marketing participated. The team was coached by Socialab which will teach the Digital Marketing Applications class for the MSc in Marketing program in  2015.