Tuesday, 05/10/2021
We have guests!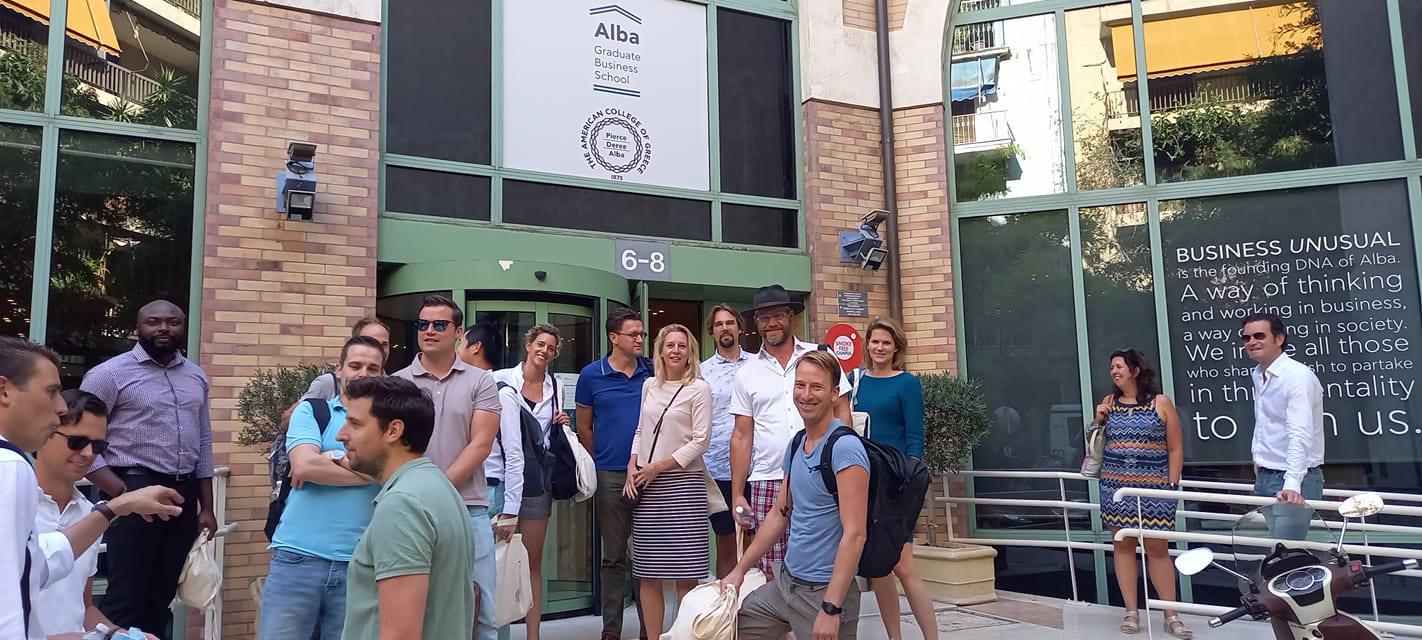 19 Executive MBA students from TIAS School for Business and Society, Netherlands visited Alba last week for their final International Field trip. It was the first time since February 2020 that Alba hosted an incoming group from a partner school. Students had to complete their consulting projects with Greek companies virtually during the pandemic lockdown in Spring 2020 but now they had to chance to visit Greece and experience a face to face learning program designed by Alba.
The three days program included lectures with Alba faculty, an inspiring visit and guided tour to Stavros Niarchos Foundation Culture Center, an interactive workshop with a Greek entrepreneur, a full day learning experience at Kokotos winery, with tips on positive leadership by Prof. Anastasios Stalikas, Greek wine story telling and wine tasting session.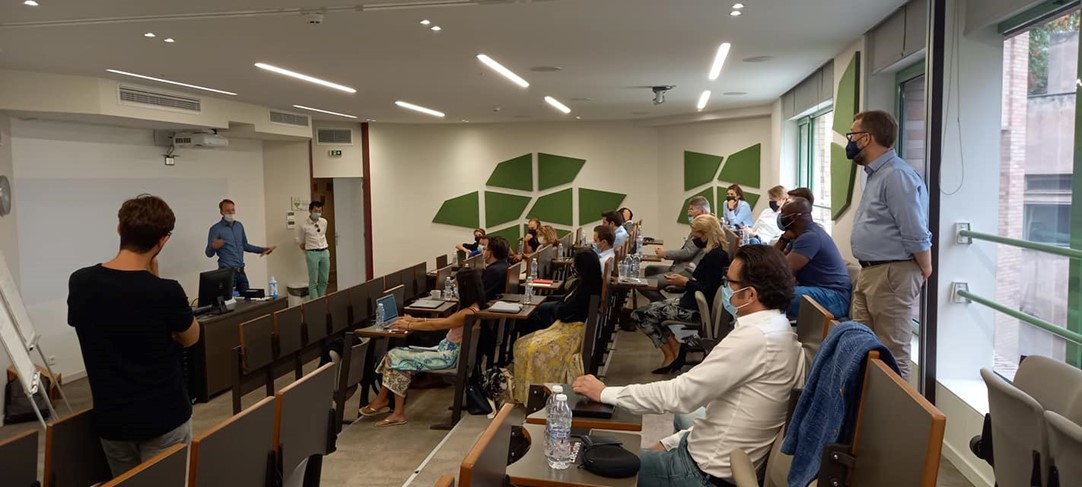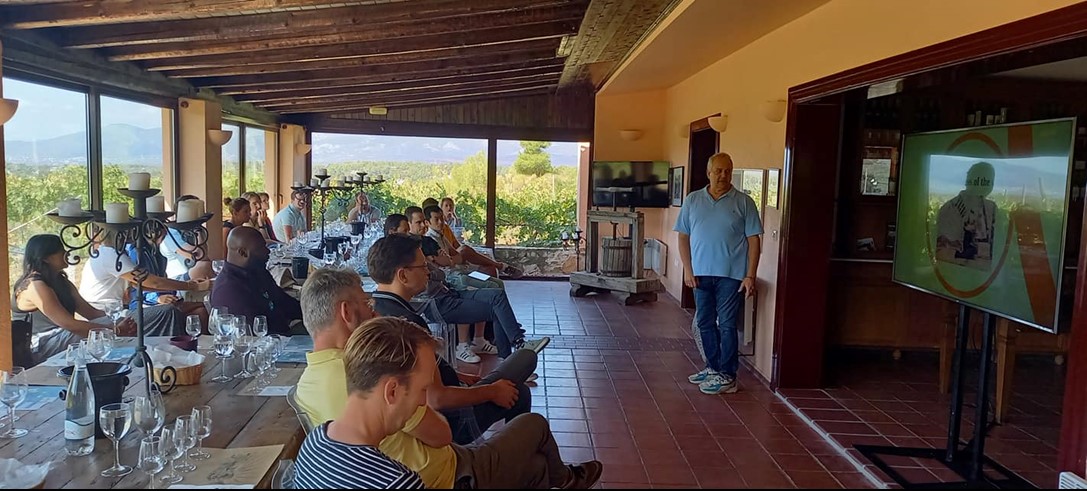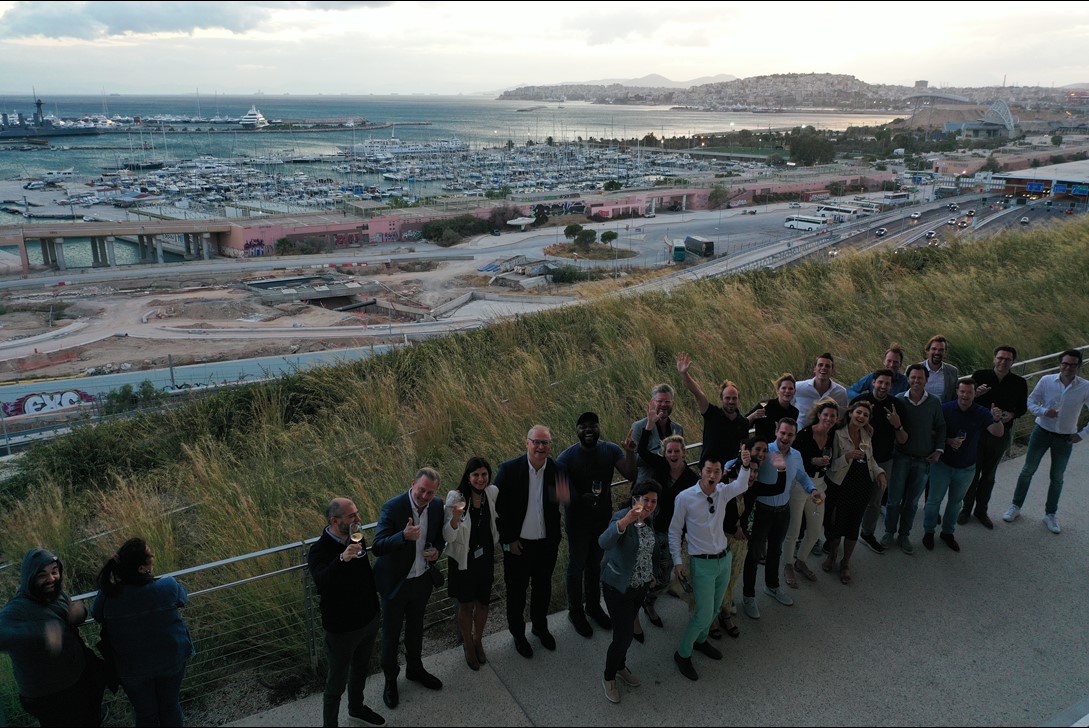 Alba, organizes special learning activities/field trips in Athens, mingling Greek companies with international students who are willing to work on specific company projects. Students get a unique learning experience by providing consulting to companies, and companies get fresh ideas from excited young graduates from all over the world. TIAS, Harvard and Durham students, they all have something in common. They felt the satisfaction of providing valuable input to companies.