Wednesday, 08/03/2023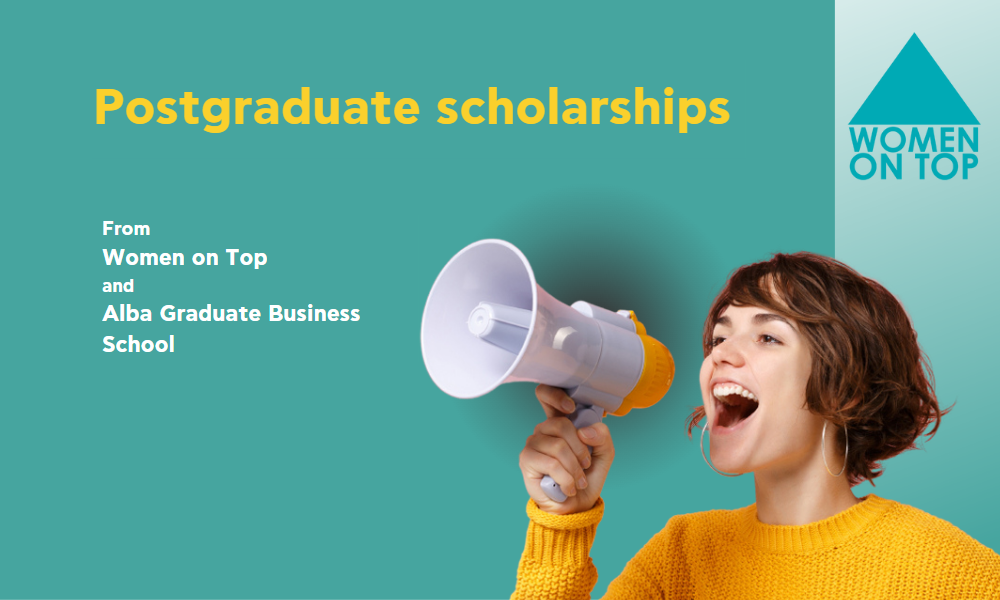 Today, we celebrate the incredible achievements and contributions of women around the world. At Alba, we believe in the power of education to transform lives, and we are committed to supporting women in their pursuit of personal and professional success.
Having said that, we are excited to announce that for the 3rd consecutive year we partnered with Women on Top and we are offering 2 partial scholarships to women who are ready to invest in their careers and work creatively in demanding yet promising roles.
Our goal is to help women achieve financial independence and build careers that will last a lifetime while also making a positive difference in the society around them.
To learn more and apply for the scholarship here.
#InternationalWomensDay #WomenInBusiness