Friday, 12/06/2015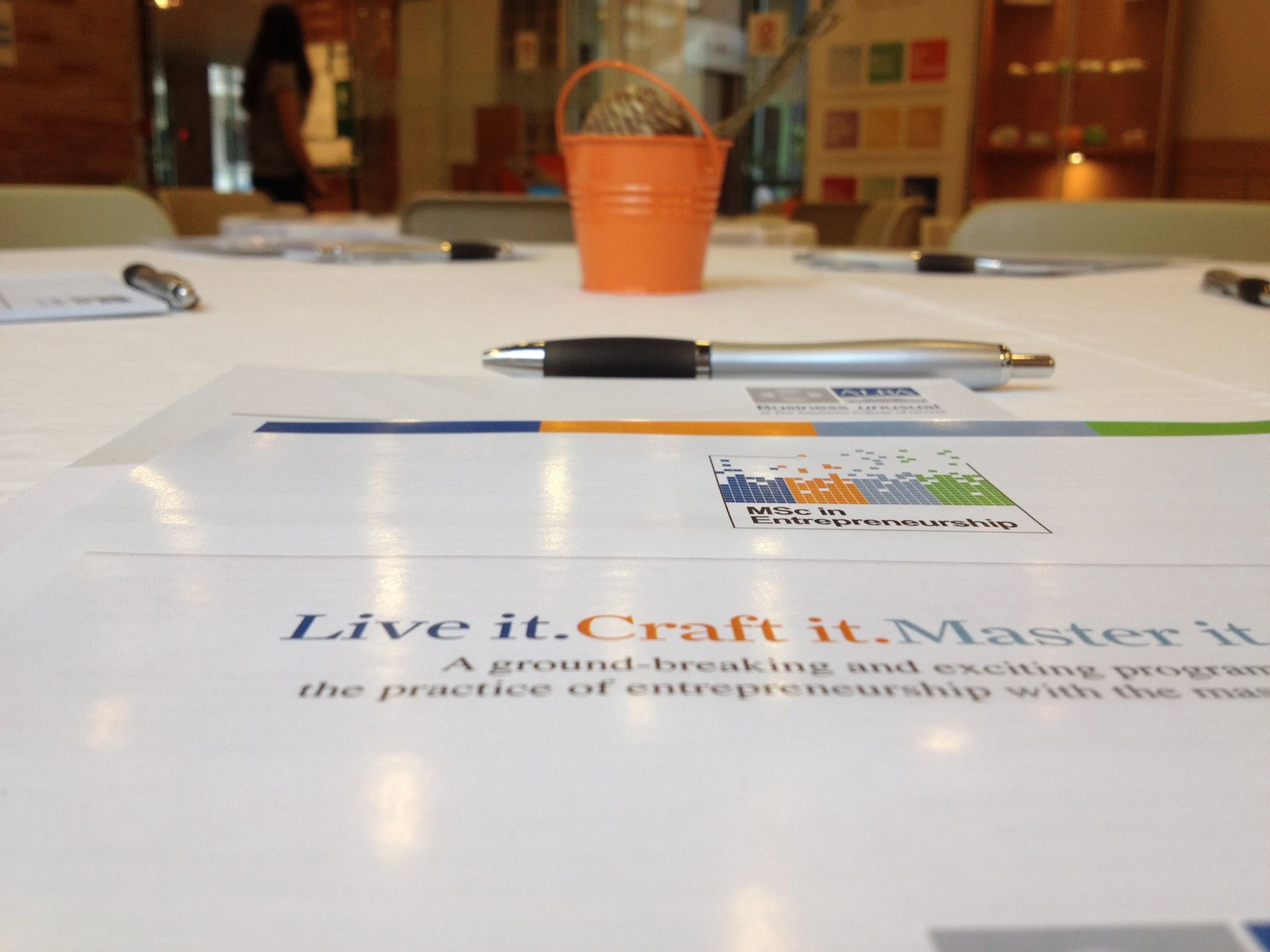 Dr.John D. Mullins, Professor at London Business School, taught the course "Entrepreneurial Flexibility", on the 6th and 7th June 2015 at the MSc in Entrepreneurship program.

A former entrepreneur and now an award-winning professor at London Business School, John Mullins is the author of three best-selling books, as well as dozens of case studies of real-world entrepreneurial companies and more than 40 other publications. His new book, "The Customer Funded Business", identifies how 21st century entrepreneurs have ingeniously adapted novel approaches to secure early funding from a much more agreeable and hospitable source, their customers. Professor Mullins discussed his findings and presented specific tools used by successful businesses.

Prof. Mullins tackled the intriguing fact that for most entrepreneurial ventures, the 'Plan A' rarely works as planned. He explained an approach on how embracing uncertainty and flexibly managing one's way along an unknown path are among the hallmarks of most successful entrepreneurs. Doing so requires, among other things, that entrepreneurs can "see around the corner" for what's coming next and make sure they don't run out of cash along the way. The course delivered a series of pragmatic tools and frameworks for dealing with these issues, both at the outset and as the ventures grow.