Thursday, 27/02/2014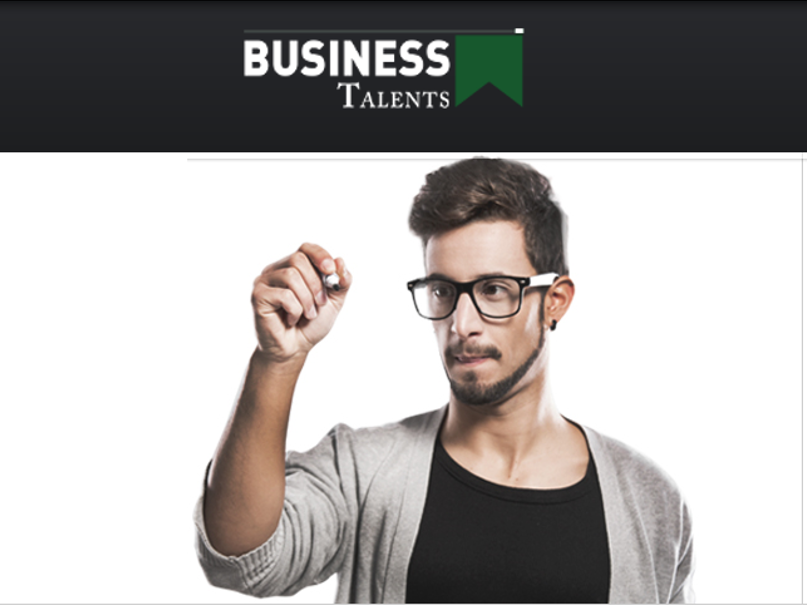 ALBA Graduate Business School at The American College of Greece, will offer four (4) partial scholarship of 50% of the tuition fees and four (4) scholarships of 25% of the tuition fees, to 8 members of the highest ranking teams of the Final, of Business Talents competition, for one of the MSc Programs listed below.
Applicants can choose to apply for one of the following MSc programs:  • MSc in Finance • MSc in Risk Management • MSc in Marketing • MSc in Strategic Human Resources Management • MSc in Business for Lawyers • MSc in International Business and Management • MSc in Shipping Management  • MSc in Entrepreneurship and the new  • MSc in Tourism Management
Scholarships will be granted for the academic year 2014 -2015and all applicants need to meet the eligibility criteria of the MSc they chose to apply for, and will go thought the standard admission procedure. To access all our academic programs and requirements visit http://www.alba.edu.gr (The tuition Fees for 2014-2015 are 12,500 euros) .
Interested individuals should complete and submit the online application, to be found at https://applications.alba.edu.gr/ , within the deadlines mentioned bellow at the winners selection procedure
WINNERS SELECTION PROCEDURE and DEADLINES
Scholarships will be allocated according to the following procedure:
1st phase: During the first phase which will take place from February 24th  until the May 23rd (extended deadline from April 15th)  ,  the ALBA admissions team will receive the academic application of all Business Talent participants who are interested in pursuing the scholarship and postgraduate studies at ALBA.
2nd phase:  All applicants will go through the standard admissions procedure and a personal interview
3rd phase: On the basis of the outcomes of the admissions process, ALBA will issue a ranked shortlist of all eligible candidates, that will be announced on the day of the Finals
4th phase: The scholarships will be awarded in the order of the final ranking of the Business Talents competition, starting with the 50% scholarships, and after these are allocated, moving on to allocate the 25% scholarships. If this process creates a bind, the ALBA shortlist will be used to resolve the bind.
The 8 winners will be contacted by ALBA Graduate Business School at The American College of Greece via telephone call to the telephone number they have stated or/and via e-mail. The communication with the winners will take place the week after the final round. The winners can for any reason deny the scholarship and in that case they will be replaced by the runner ups.
The following persons are excluded from applying for one of these 8 ALBA scholarships: a) the staff of  Praxis MMT and of ALBA Graduate Business School and their first-degree relatives. b) registered ALBA students.
Praxis MMT and ALBA have the right to modify these Terms if necessary