Monday, 27/06/2022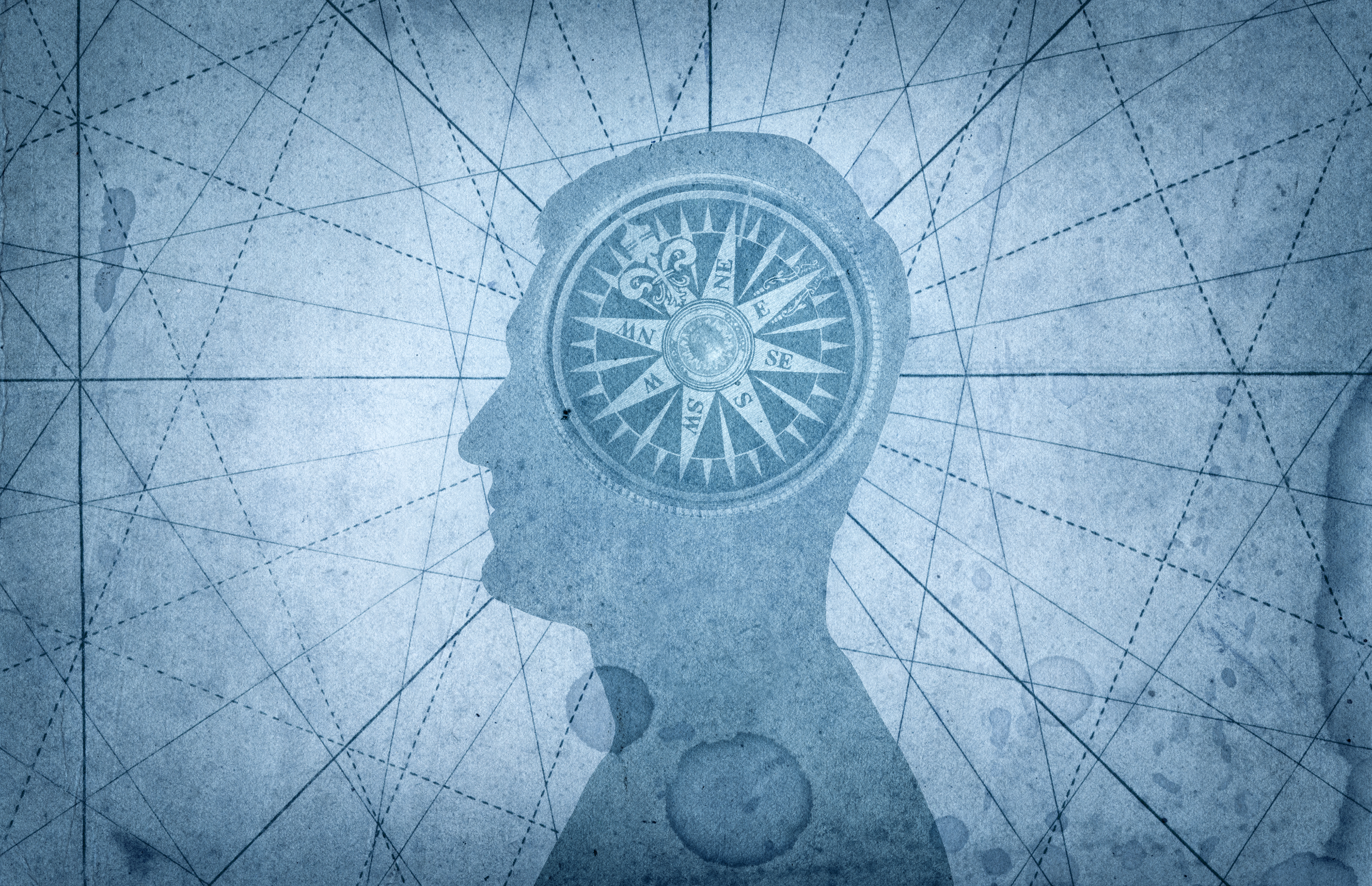 When firms engage in international business moral clarity quickly decreases compared to a completely domestic business model. Often this relates to corruption, but other questions also come up: How many vacation days should a Danish company (min. 25 paid vacation days) offer to its local employees in Thailand (min. 6 paid vacation days)? Can a French automotive company continue to offer wine at supplier events? Will you send gay or female sales representatives to Saudi Arabia?
Dr. Urs Mueller, Associate Professor of Practice at SDA Bocconi and Visiting lecturer at Alba's Executive MBA discusses "When not doing international business might be a moral imperative"
Published at Kathimerini's special section "Management challenges" powered by Alba Executive MBA.